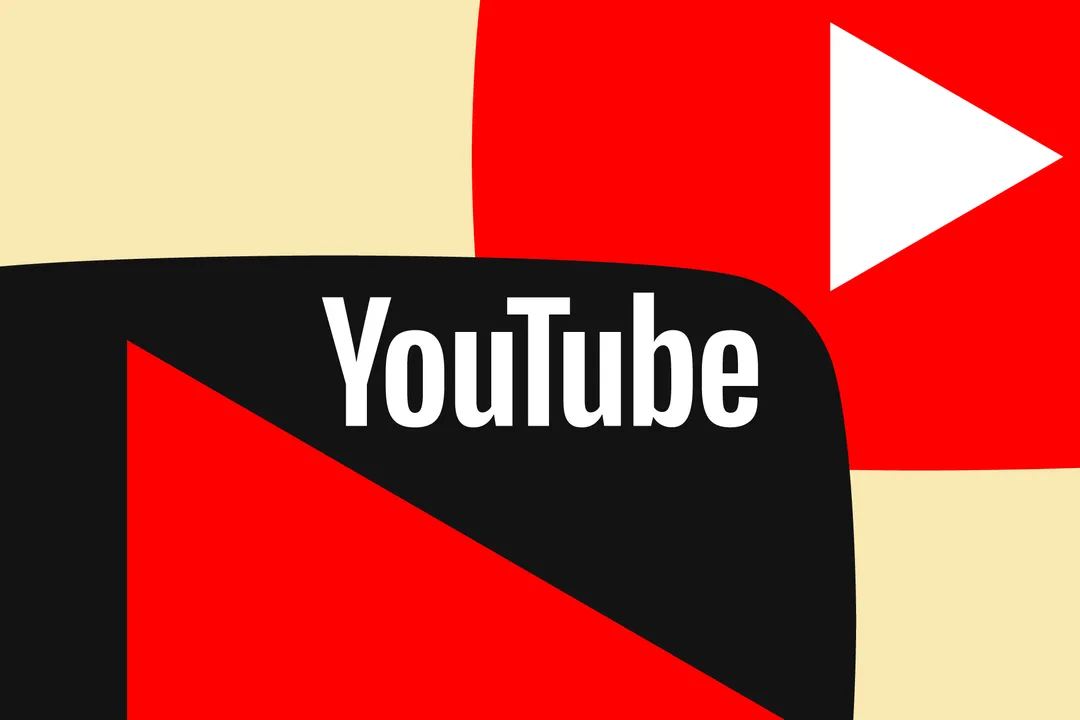 As it became knownStarting next year, Google will provide access to podcasts within its YouTube Music service.
Change not Anyway, surprise. Last April, Google gave US-based YouTube Music users and subscribers the ability to listen to podcasts at no additional charge. It also enabled them to listen to their favorite podcasts even offline or in the background while switching between audio and video versions on YouTube Music. As part of the podcast's promotion, YouTube announced that it will make it available globally and within YouTube Music before the end of 2023.
Google Podcasts debuted on Android in 2018, giving users the ability to listen to a large library of podcasts for free while receiving personalized recommendations. In 2020, the redesigned Google Podcasts app was introduced, which is also available for iOS devices. The service is also available online as well as for Windows and macOS computers.
"In 2024, we plan to invest more in the podcast experience on YouTube Music – making it an overall better destination for both fans and podcasters themselves, with features only available on YouTube for community, discovery, and audio/video switching," YouTube says in a related post on the official blog. For the platform. "Later in 2024, as part of this process, we will shut down Google Podcasts."
YouTube justifies its leadership's decision to shut down Google Podcasts by saying the move "fits into what listeners and podcasters already do," which is listen to or watch podcasts on YouTube. More specifically, citing data provided by Edison, YouTube justified its "shutdown" of Google Podcasts by saying that 23% of weekly podcast listeners in the US say the service they prefer to use is YouTube while the percentage of those who prefer Google Podcasts is 4. % Just.
YouTube is set to help with the transition from Google Podcasts to YouTube Music by providing "a simple transition tool as well as the ability to add RSS feeds with podcasts to your YouTube Music library." The platform will also provide a tool that allows users to download an OPML file with their viewing subscriptions for uploading to other listening platforms."






2




"Avid problem solver. Extreme social media junkie. Beer buff. Coffee guru. Internet geek. Travel ninja."