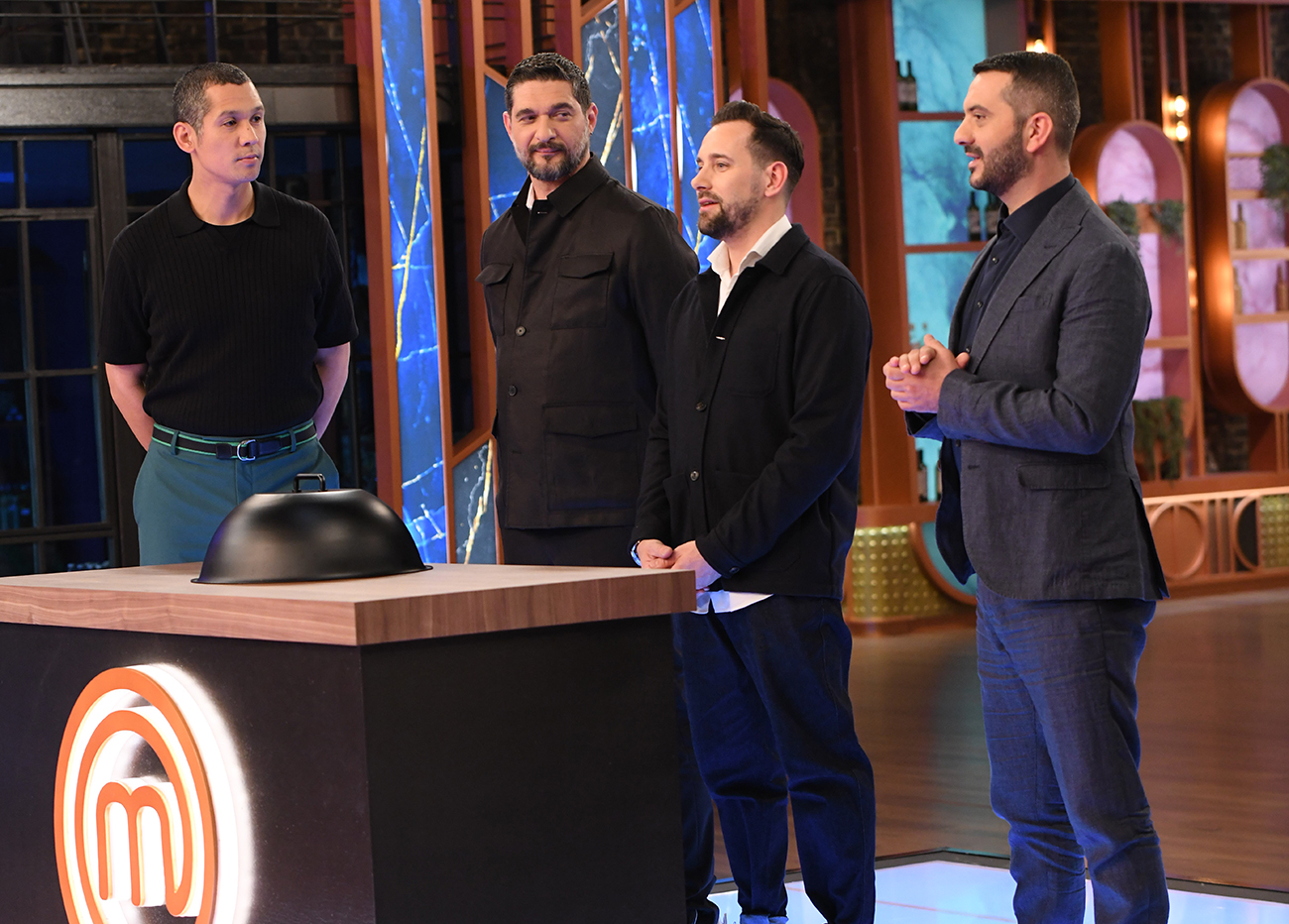 After testing the Mystery Box at MasterChef 2023 and showcasing their favorite culinary memories, the cooks, along with their moms, Theodoros Galanis, Maria Lazaredou and Stefanos Hellas, are invited to defend their place in the competition, after efforts they are not satisfied with. Three chefs are referees.
The day begins with an immunity test and one of the three candidates will avoid the transcription test and the final exit from MasterChef 2023. How badly did they "cut their eye"?
Will Maria and Stefanos be able to stop Theodore's success in immunity tests?
In the trial version, two powerful opponents will face each other, and victory is the only way for both of them, since no one wants to leave a step before the final stretch of the competition.
The three chef judges, Panos Ioannidis, Sotiris Kontezas and Leonidas Kotsopoulos, welcomed to the MasterChef 2023 kitchen acclaimed chef Prokops Kooris, who prepared a special imitation dish, with mullet as the main protagonist.
The contestants are challenged to overcome their fears and limitations, cook with focus and method, and prove how desperate they are to stay in the competition.
The outsider watches the intense cooking duel anxiously, and the outcome seems inconclusive.
Who will complete the golden ten from this year's competition and who or who will finally close the door to the MasterChef 2023 kitchen at the end of the day?
. "Certified social media geek. Passionate webaholic. Unapologetic music specialist. Food ninja."