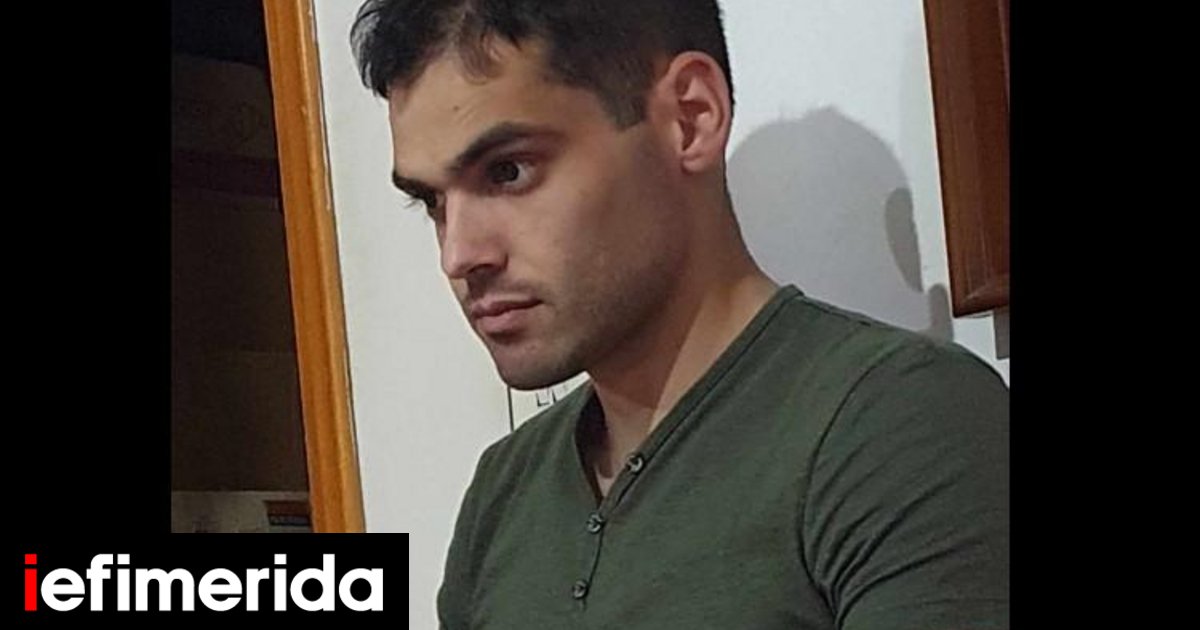 Nikos Fanourakis, 29, who was shot by a passing motorist after an argument, has been released from the ICU.
A 29-year-old father is shaken by his words as he talks about the Golgotha ​​his family is going through and appeals to the authorities to arrest the 22-year-old who allegedly shot his son.
Yiannis Fanourakis interviewed for Crete TV about the incident: "A noise started, the child ran, ignored them, they chased him. At one point they passed him, he stopped. He opened the window, they shot him in the head like executioners. He did not succumb to their charms, they They chose to shoot him," said the 29-year-old victim's father.
"My daughter cries day and night. My wife has fallen down 30 times and I pick her up. We have a long way to go. We have to be ready for everything," added Mr. Fanourakis.
As for his condition, the 29-year-old is in critical but stable condition with the bullet still lodged in his brain. The doctors sedated him and expected him to respond and stabilize, which he seems to have succeeded as he was discharged and left the ICU.
He will now be taken to Venezelli's neurosurgery clinic so that the very difficult and at the same time vital operation to remove the projectile can begin.
See all the latest news from Greece and the world
. "Professional creator. Subtly charming web advocate. Unapologetic problem solver. Devoted student."