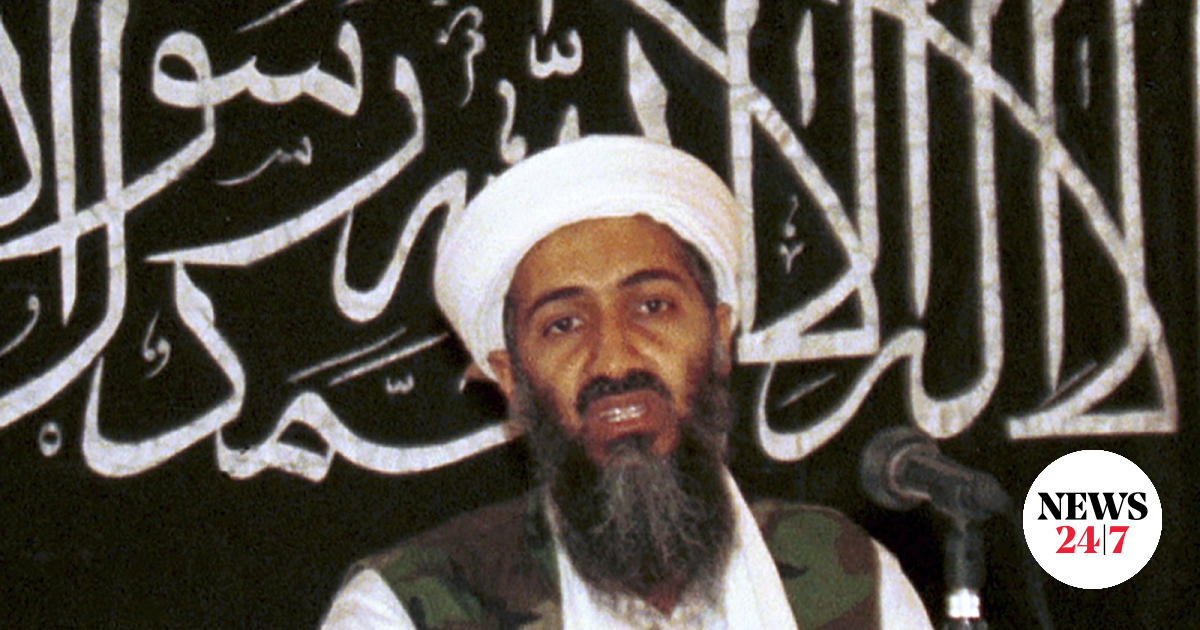 In the midst of the war in the Middle East, with the help of TikTok algorithms, Osama bin Laden's "statement" regarding the September 11 terrorist attack in the USA found fertile ground and was circulated.
22 years after he masterminded the September 11 terrorist attacks, and 12 years after he was killed by American special forces while hiding in a hideout in Pakistan, Al-Qaeda leader Osama bin Laden announced that Back in the foreground.
the reasons; as you say POLITICOTikTok + Gen Z + Guardian + war between Israel and Hamas = the big return of the "King of Terror."
But let's be more specific.
Bin Laden's message
"Bin Laden's message to America" is one of them Text of 4000 wordswritten decades ago by the mastermind of the September 11 terrorist attacks, which killed nearly 3,000 people in the United States.
The letter began circulating online shortly after the 2001 attacks, especially among Islamic extremist groups, and was first published in The Guardian in 2002.
In the letter addressed to the United States and the Americans, Bin Laden He is highly critical of the US government, including its support for IsraelSpeaking of "one of the greatest crimes."
But what do TikTok and Gen Z have to do with it?
After violence between Israel and Hamas escalated in the Middle East — where the Palestinian organization first killed 1,200 people in a brutal surprise attack and then Israel responded by killing more than 12,000 — bin Laden's message began to make its way back online.
On Chinese-owned social media platform TikTok, dozens of users — including many from Generation Z, who make up the majority of the app's users — began quoting… Excerpts from the message.
In particular, parts of the message criticizing US support for Israel resonated with some users, at a time when most Western countries are increasingly critical of the Israeli government.
According to what CNN reported. Videos related to the message have received 14 million views Until Thursday.
Is TikTok doing anything about it?
TikTok pledged to curb the trend, which it said in a statement "violates our rules about supporting any form of terrorism."
The app said it was working to "remove this content and investigate how it was released on our platform." He also removed the hashtag #lettertoamerica from the search function.
but, He avoided taking responsibilitySaying that the content posts featuring bin Laden "were not just related to TikTok, but appeared on multiple platforms and media outlets."
Guardian position
Regarding guardianFacebook removed the full version of bin Laden's message, which it first posted online in 2002, and replaced it with a brief statement claiming it had been "widely circulated on social media, without the full content."
The British newspaper's statement concluded: "We therefore decided to delete it and direct readers instead to the news article that originally described the context" of the message.
"Hipster-friendly coffee fanatic. Subtly charming bacon advocate. Friend of animals everywhere."