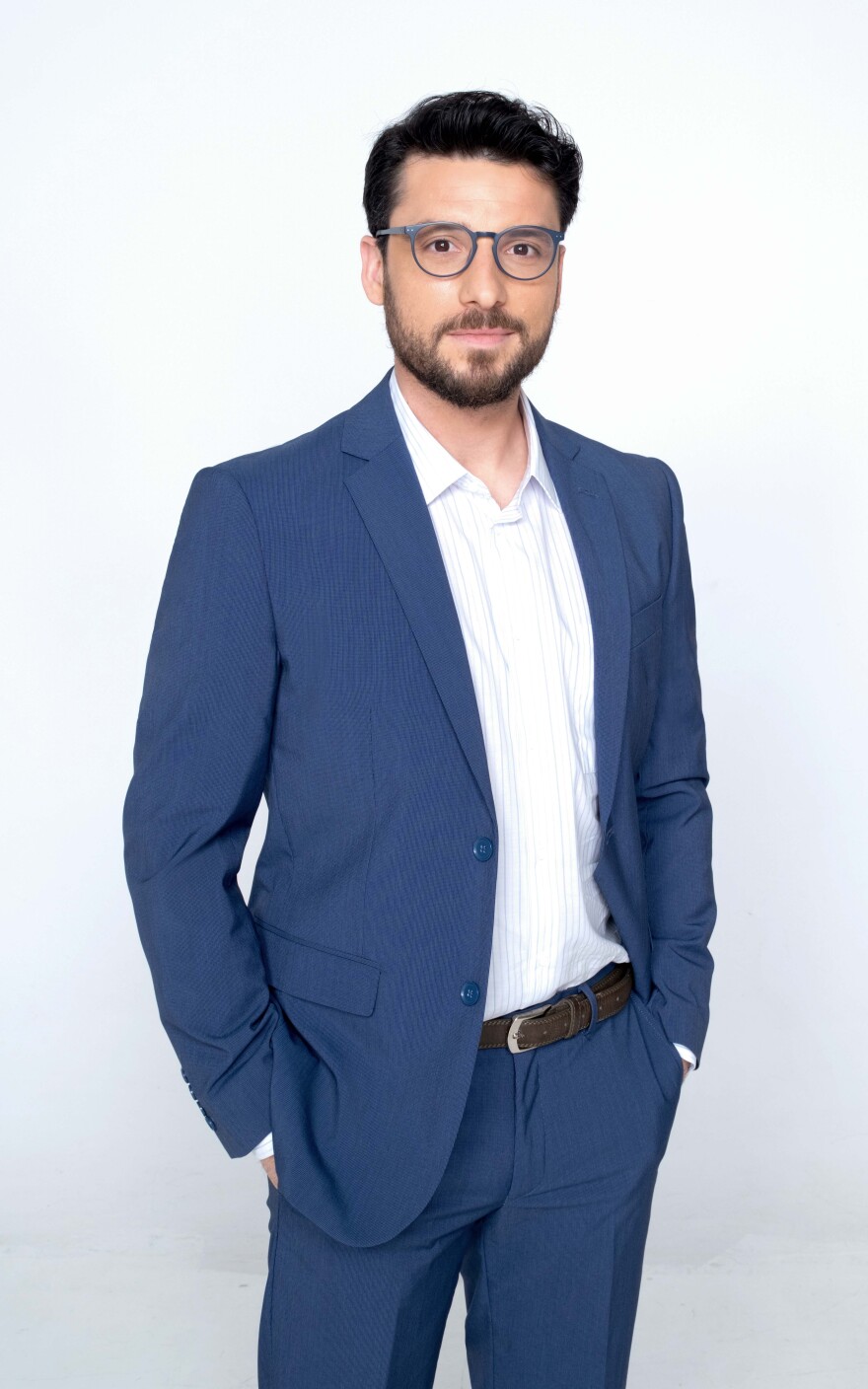 She premiered her night Wednesday 4 October new series of ANT1, The first among us.
A group of six friends, in their fourth decade of life, despite their differences, are united like a fist and have made a promise that nothing will separate them.
But life holds surprises up its sleeve. Alki's unexpected fainting brings them face to face with their greatest fear, as doctors' prognosis for Alki's health looks ominous.
So Alex decided to run the biggest race of his life, enjoying every moment of it, with his beloved friends as companions. The company, more united than ever, is preparing for a "marathon" that will change everyone's lives.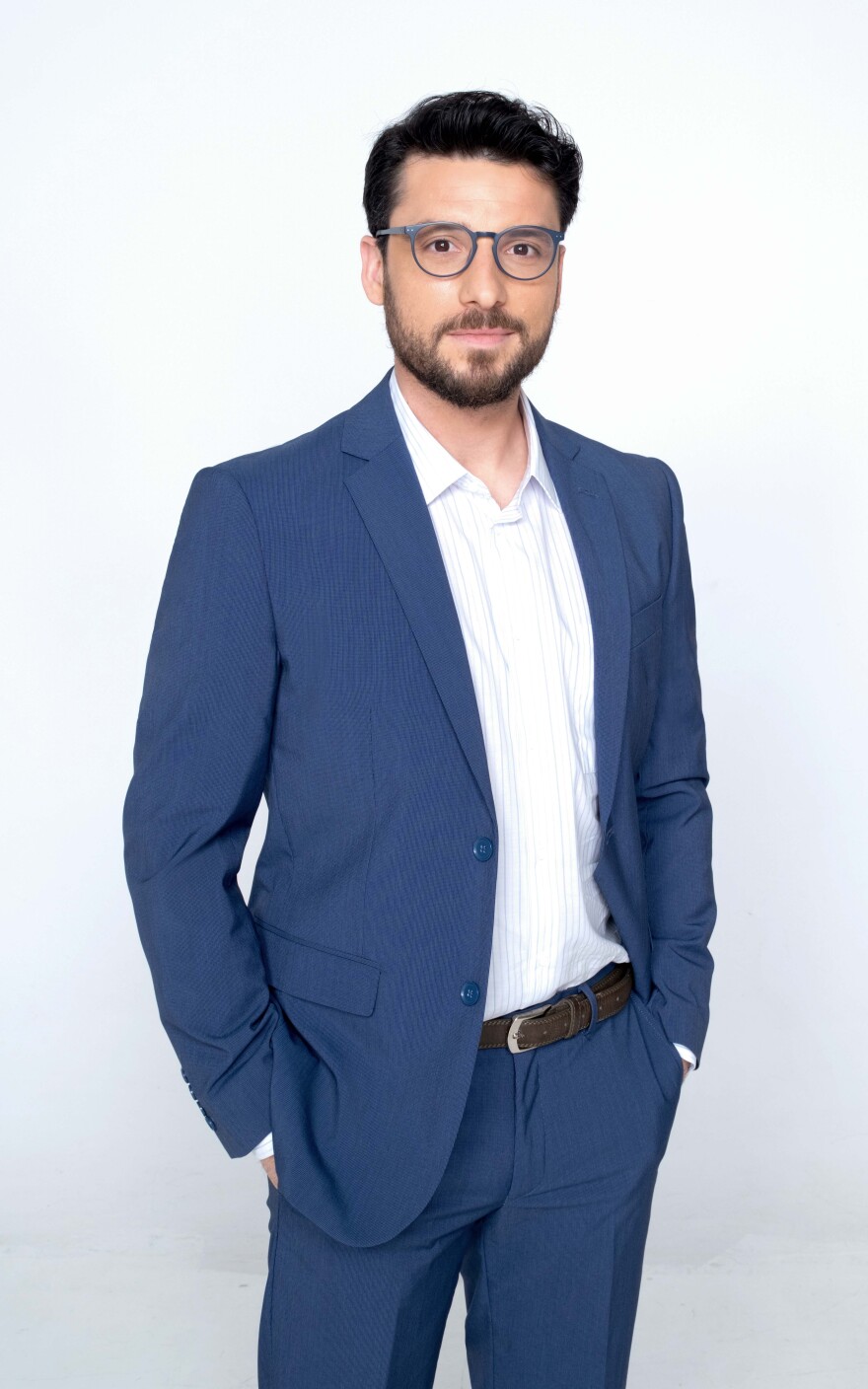 In the first episode of the series, doctors inform Alki's friends that he has a brain tumor. The advertisement "froze" the company that stands "like a rock" next to Alex and in the new daily life that holds surprises for everyone.
The majority of Twitter users made positive comments about the series' premiere, but many of the tweets related to Moss's age as the script wanted him to be. Spyros Chatziagelakis He is 42 years old and the father of a daughter. The actor was born in 1986 (age 37).
Chatziaggelis is a bit small for a teenage daughter #OProtosApoEmas

– Sokratis Kefis (@sokratiskefis) October 4, 2023
Chatziagelakis looks good at 35 and playing the same age as Tsimitselis and Athanasios with a 17-year-old, another successful pick. Three different decades #OProtosApoEmas

– Κράουν Princess Piggy (@misspiggyreload) October 4, 2023
How old is the hero's daughter? She doesn't look older than 30. Did you do that at the age of 10? #oprotosApoemas

— marameni_pachira (@maramenipaxira) October 4, 2023
Father Angelochus?#OProtosApoEmas

– (@Elena J Kim) October 4, 2023
That they are all the same age?? Excluded #oprotosApoemas

— marameni_pachira (@maramenipaxira) October 4, 2023
See more tweets about the series premiere below:
#oprotosapoemas It's about true friendships, not revenge and blood, which I'm tired of seeing!! a job!!!

– Filio (@2Pgk6QkAnGcWelH) October 4, 2023
I will see it, it must have very beautiful meanings and fortunately it is not in season. #OProtosApoEmas

– Regina Valange Princess Consuela Banana Hammock (@myrainbow85) October 4, 2023
Why am I getting emotional now, damn it? #OprotosApoemas

– Monica Geller Bing (@Mnicageller13) October 4, 2023
How nice it is to have friends in the most difficult times. In good times, everyone is there for you, and in bad times, you understand more truly that he loves you #oprotosapoemas

– Maria in yellow (TragouliaMaria) October 4, 2023
What a convenient company I love them!!! #oprotosapoemas

– Phkion (@Phkn35175552) October 4, 2023
Alkis is by far the friend you wish you had #OProtosApoEmas

– Remer LFE (@PinkLilitsa) October 4, 2023
See also: Spyros Chatziagelakis on TLIFE: "I dream of photographing Monica Bellucci"
. "Certified social media geek. Passionate webaholic. Unapologetic music specialist. Food ninja."