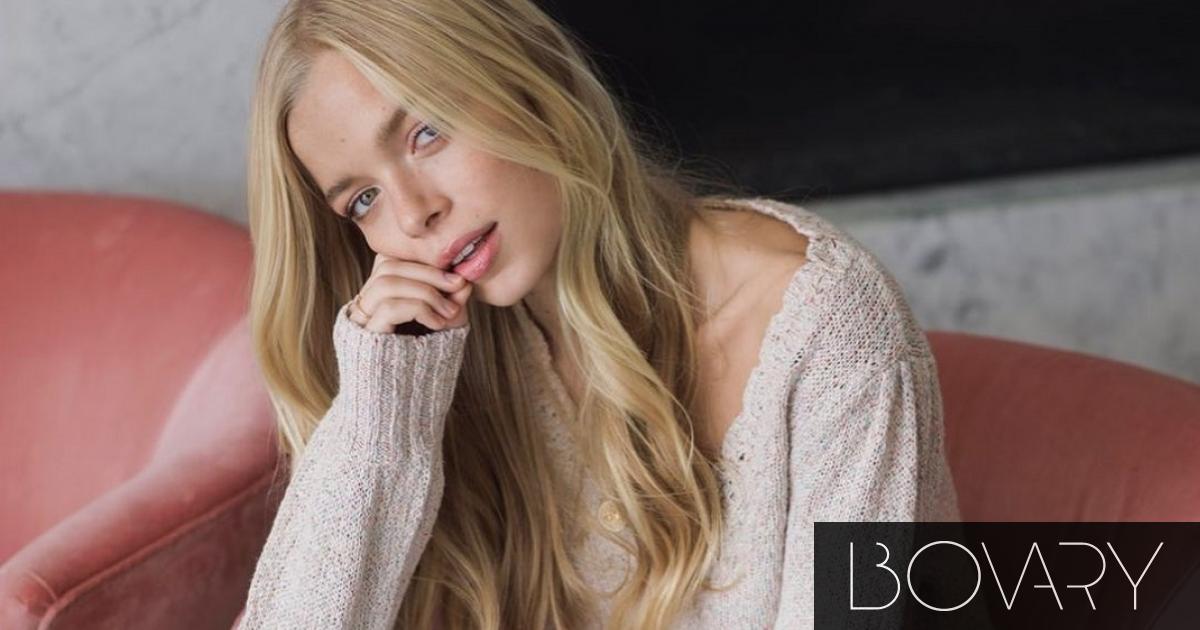 There are amazing benefits of applying facial oils as long as we stick to a regular skin care routine.
The first and most basic part of skin careIt is choosing the products and care protocol appropriate for the skin type so that we get the best results.
What are facial oils?
Facial or skin care oils can be classified into several groups. the Single or pure oils They come straight from the source, and consist of a single ingredient such as coconut oil, argan oil, or tea tree oil. Blended oils consist of several oils blended together to create a multi-purpose product that suits many different needs. Instead, oils mixed with non-oil ingredients like retinol address skin issues that cannot be treated with oils alone.
What are the benefits of facial oils?
This largely depends on the type of facial oil, although some general benefits apply. Most oils have emollient and buffering properties, so they are able to support the skin barrier and retain moisture. For this reason, it is the best choice for dry skin, although other skin types can benefit as well. They leave the skin soft and smooth. In addition, many vegetable oils are naturally rich Antioxidantsthey have Anti-inflammatory Characteristics while some Antimicrobials.
Most skin care Trademarks, they are launching their own version, in a facial oil. These are amazing products that give the skin shine and hydration from the first use. In the collage below, we've collected some of our favorites and suggest you include one of the following in your skincare routine.
Important details! Find out if it suits your skin type and needs and consult an esthetician before investing in a facial oil.
Apivita Wine Elixir Reconstructing and Firming Facial Oil: A unique blend of oils and essential oils with a light texture, enhanced with powerful anti-aging molecules, polyphenols, from grape oil.
Charlotte Tilbury Super Collagen Facial Oil – Facial Serum: Recharge your skin and soothe your senses with Charlotte's Super Collagen Facial Oil! This facial oil works alongside the skin's natural oils to help balance the skin's appearance, lock in moisture by strengthening the skin barrier, and provide a feeling of soft, supple skin. Enriched with next-generation collagen matrix, botanical extracts, vitamins, superfood seed oils and soothing essential oils, this miracle facial oil provides glowing, radiant skin with results you can see, feel and believe!
Kiehl's Midnight Recovery Center: Night Repair Oil with herbal extracts (98%) repairs damage and restores skin's appearance while you sleep. Midnight Recovery Concentrate follows the biorhythms of the skin and cells at night when the skin enters the damage repair process and gives a youthful, rested and radiant appearance.
Clarins Blue Orchid Facial Treatment Oil: It is a treatment that targets dehydrated skin, toning, revitalizing and restoring radiance. Using the principles of aromatherapy and botanical therapy, this moisturizing and hydrating facial oil combines botanical extracts and essential oils that help maintain skin balance. Made with 100% pure ingredients, it contains extracts of rose, patchouli and blue orchid. The hazelnut oil it contains helps prevent moisture loss and the formation of fine lines. Nourishes and revitalizes dehydrated skin.
Drunken Elephant, Marula Luxury Facial Oil: Virgin marula oil is like a detox for your skin. Rich in important antioxidants and Omega 6 and 9, lettuce nourishes and balances, restoring youthful radiance while remaining in its purest form.
Elemis Superfood Facial Oil: Elemis Skin Care Nourishing Moisturizing Facial Oil perfectly cares for the skin and deeply regenerates it.
Beauty of Joseon Glow Propolis + Niacinamide Serum:Get visibly more beautiful skin without enlarging your pores. Simply incorporate Beauty Of Joseon Glow Serum Propolis + Niacinamide into your beauty routine. It regulates the production of excess sebum, cleans accumulated dirt from the pores and leaves the skin shiny, fresh and perfectly hydrated.
ΒΥΟΜΑ, Moisturizing Recovery Oil: This lightweight repair oil visibly boosts radiance, brightens and rebalances skin, helping to hydrate and restore the protective barrier from the first use.
See also
Smokey perfume – the most attractive fragrances perfect for autumn
"Hipster-friendly coffee fanatic. Subtly charming bacon advocate. Friend of animals everywhere."