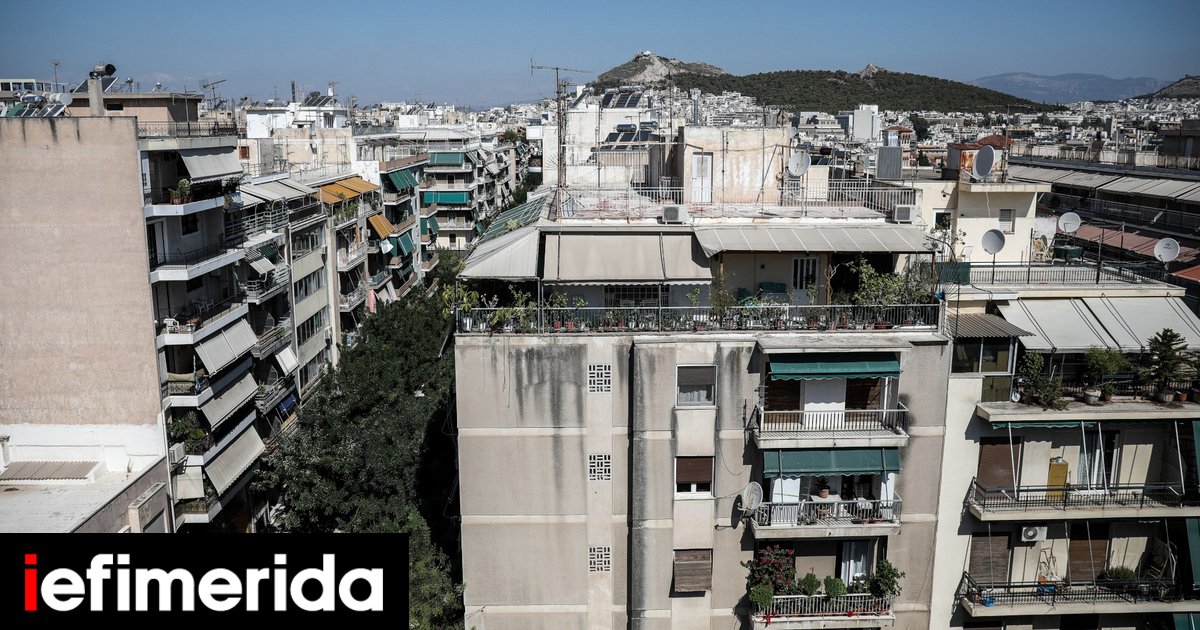 Although it is still far from the Ministry of Finance's expectations and home business needs, arrangements through outside the jurisdiction It seems to roll at a higher speed.
distance "Jazz" by H. Staikouras with Banks And officials, creditors seem to hit the adjustment button more easily. Evidence suggests that from levels of approximately €55m last July, Close 2022 found outstanding debts of €822m, of which €321m were settled in December.
Obviously, the speed should increase even more, if we take into account that the applications that are in the negotiation stage of the submission correspond to 3.7 billion euros, while in the initial stage there are another 34,000 debt applications worth 19.5 billion euros!
The two scenarios for settings
In the base scenario, it is expected in the next period (5 months) 1.5 billion euros of arrangements that will be preceded by:
• 344 million euros are applications in the final evaluation stage
• 719 million euros in applications under evaluation by HF and/or the State
• 464 million euros in initial phase applications
However, there is also an optimistic scenario, according to which, in the next five months, the arrangements amounting to 1.8 billion euros can be "implemented", which will be preceded by:
• 344 million euros are applications in the final evaluation stage
• €846 billion of applications under evaluation by HF and/or the state
• 642 million euros requests in the initial stage
74% (€18.7 billion) of debt belongs to natural persons, while the majority (79%) is to financial institutions rather than to the state. Of particular interest is the type of arrangement, that is, the duration and the debt write-off, which, despite the lies, is the main demand of those who enter an extrajudicial platform:
18 years is the average term for debt to the state and 15 years for debt to financial institutions. Especially when it comes to housing debt, the average term is up to 23 years
33% of debts over 20 years are settled
20.4% is the write-off rate of debts to the state and 30.8% is debts to financial institutions. In commercial debt, the percentage of "razor" is 39.1%, and in housing debt it is 21.9%.
• 39% (320 million euros) of arrangements received a write-off rate greater than 30%
An out-of-court settlement may provide for partial debt cancellation:
• For State: up to 75% on primary debt, up to 85% on delinquent debt increases to AADE and e-EFKA and up to 95% on AADE fines
• For banks and loan managers: up to 80% on principal debt and up to 100% on interest.
Regarding the approval of the arrangements proposed by the Banking Administration, which is one of the points of friction with the Ministry of Finance, of the 1.4 billion euros that were assessed, 63% (854 million euros) were approved.
follow her on Google News and be the first to know all the news
Find out the latest news from Greece and the world at
"Avid problem solver. Extreme social media junkie. Beer buff. Coffee guru. Internet geek. Travel ninja."