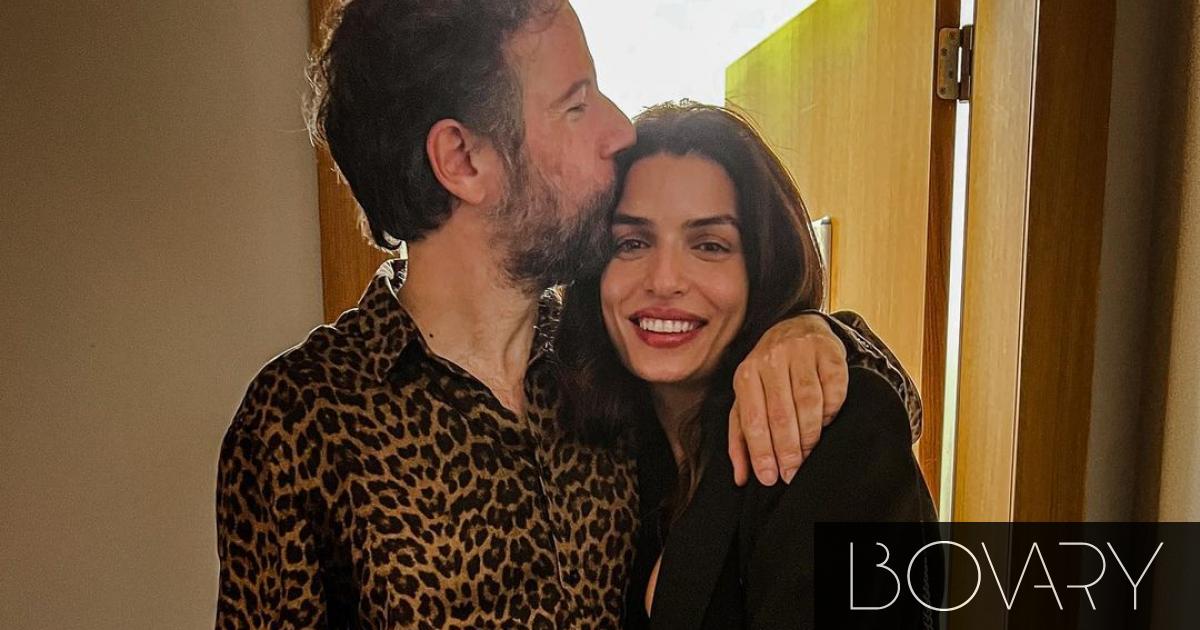 The couple, Tonia Sotiropoulou and Kostis Maraveyas, moved into a new home last June and it is indeed a cozy home full of vintage touches and perfect aesthetics.
There are not a few photos we've seen on their Instagram profiles, with the one on Tonia Sotiropoulou's profile giving fans the chance to peek into the beautifully decorated spaces.
Tonya Sotiropoulou – Kostis Maravias: The magical view from their balcony – They see the illuminated Acropolis
In fact, a while ago we saw their Christmas tree, which stood out with its red ornaments and lanterns. Tonya Sotiropoulou herself was photographed in front of the tree in a very festive mood and her online friends made no secret of their excitement.
Now, what did not go unnoticed was the unique view from their balcony.
Though we've seen their balcony before, with a post from Tonya Sotiropoulou, her online friends first noticed the magical spectacle of luminous Athens.
From their balcony, they could see all of Athens and of course what amazed her fans the most was the view of the illuminated Acropolis.
See also
Kostis Maraveyas and Tonia Sotiropoulou: Adorable Christmas decorations in the new home
. "Certified social media geek. Passionate webaholic. Unapologetic music specialist. Food ninja."