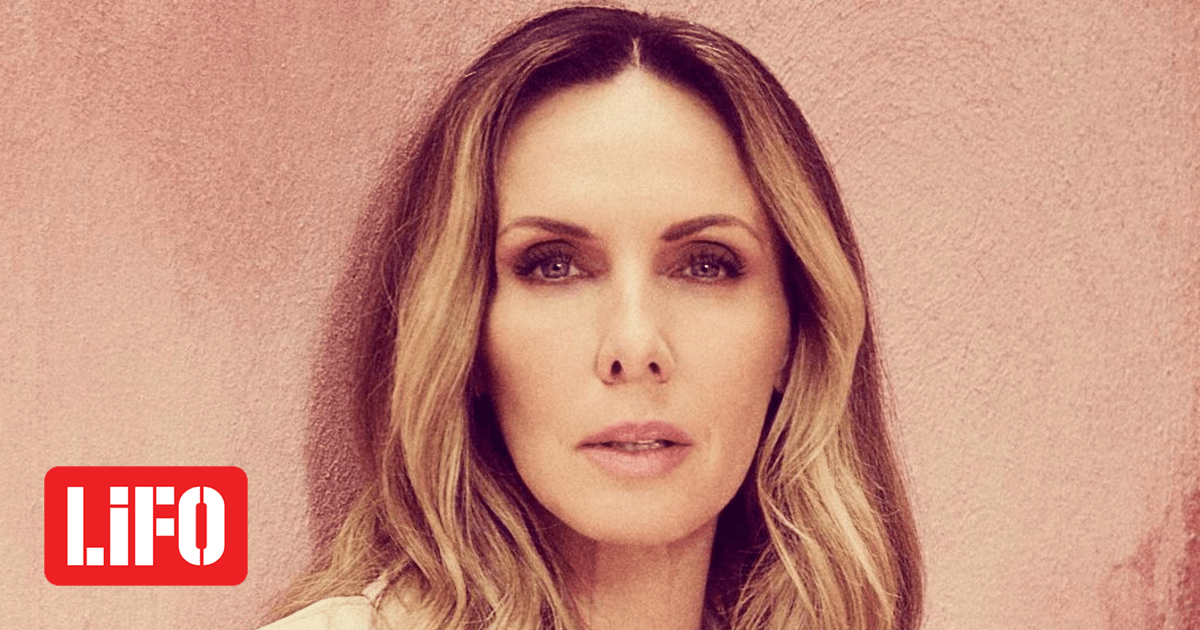 "Farewell" to his TV partner from Two Strangers
Evelina Papoulia says "goodbye" to Aya Manthopoulos
Evelina Papoulia, TV presenter Marina Contorato from the show Two Strangers, said goodbye to Aiantas Manthopoulos.
With a picture of the two from the old, the Evelina Papulia He bid farewell with one sentence to Ayandas Manthopoulos, who died today at the age of 61. The two were a TV couple in the movie Two Strangers, where Aias Manthopoulos became widely known to the general public.
"Have a nice trip… wherever you are… wherever you go," Evelina Papulia wrote on Instagram.
It is reported that he appeared today after being admitted to Atikon Hospital. Aias Manthopoulos died. The actor had suffered a stroke a few days ago, and was quickly transferred to the hospital, where it was found that there was a partial blockage in the carotid arteries. He underwent surgery and remained in intensive care, but he died this afternoon.
"Nikos (Sergiannopoulos) did 'See Aya' himself because sometimes I arrived a little late, he said to me 'See Aya, see Aya', we were joking with each other and he kept it so he also put it in the series."
It is noted that Aias Manthopoulos, Irini Papa's nephew, has retired from television In recent years, he worked in the field of tourism, where he had a hotel unit in Bulgaria. His last work was in the film "Red River" directed by Manousos Manousakis 3 years ago.
. "Certified social media geek. Passionate webaholic. Unapologetic music specialist. Food ninja."