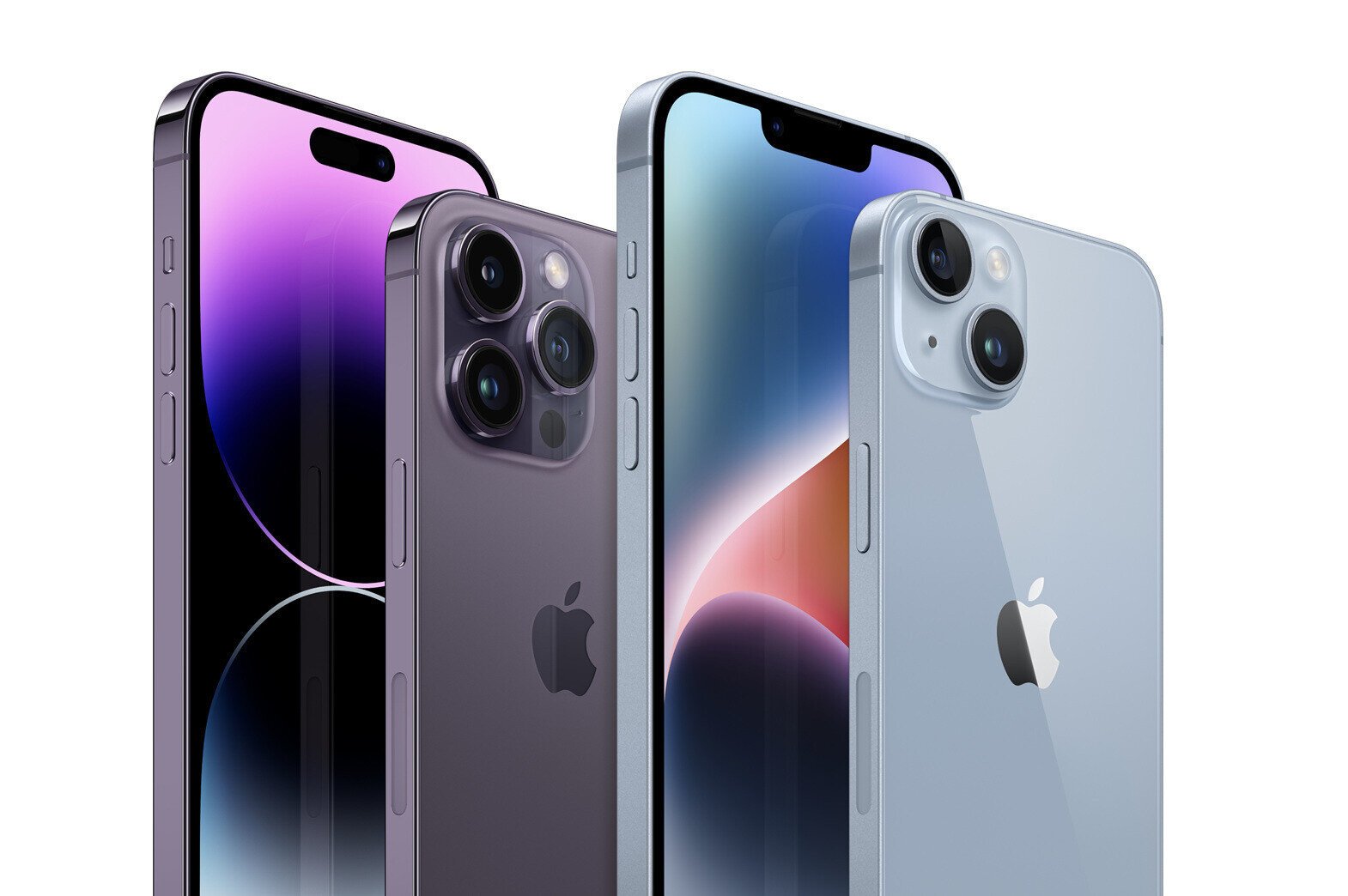 according Publishing By Mark Gurman of Bloomberg, the interface will display information such as calendar events, weather, and notifications, and mimic a smart screen. The interface will automatically activate when the phone is locked and placed horizontally.
In essence, the new feature will be very similar to smart home devices from Google and Amazon. The idea behind this feature is to make the iPhone more useful when it is not in use and is placed on a desk or table. The feature will use a dark background with light text to make it easier to read from a distance.
The Smart Home screen will be based on Apple's Lock Screen Widgets, which were released last year as part of iOS 16. Widgets allow users to see small pieces of information, such as weather and news, on the lock screen.
Google Nest Hub
Not surprisingly, the report says that Apple will integrate the same feature into the iPad, which has a much larger screen. However, Gurman points out that the company isn't bringing features to the iPad as quickly as it does to the iPhone. Case in point, iPhone lock screen widgets that are not yet available on the iPad.
In addition to the Smart Display feature, Apple plans to make major changes in iOS 17 to the Wallet app on the iPhone. The company will also make improvements to its location services and introduce a proprietary diary app designed to help users record their thoughts. Apple is also said to be working on SharePlay and AirPlay updates.
The company is expected to unveil the smart home display feature along with iOS 17 at WWDC 2023, the global developer conference, on June 5. The tech giant is also expected to release its first AR/VR headset as well as the platform it will be based on (possibly called xrOS). Other announcements we're looking forward to are the 15-inch MacBook Air as well as new versions of macOS, tvOS, iPadOS, and WatchOS.






1










3




"Total alcohol fanatic. Coffee junkie. Amateur twitter evangelist. Wannabe zombie enthusiast."