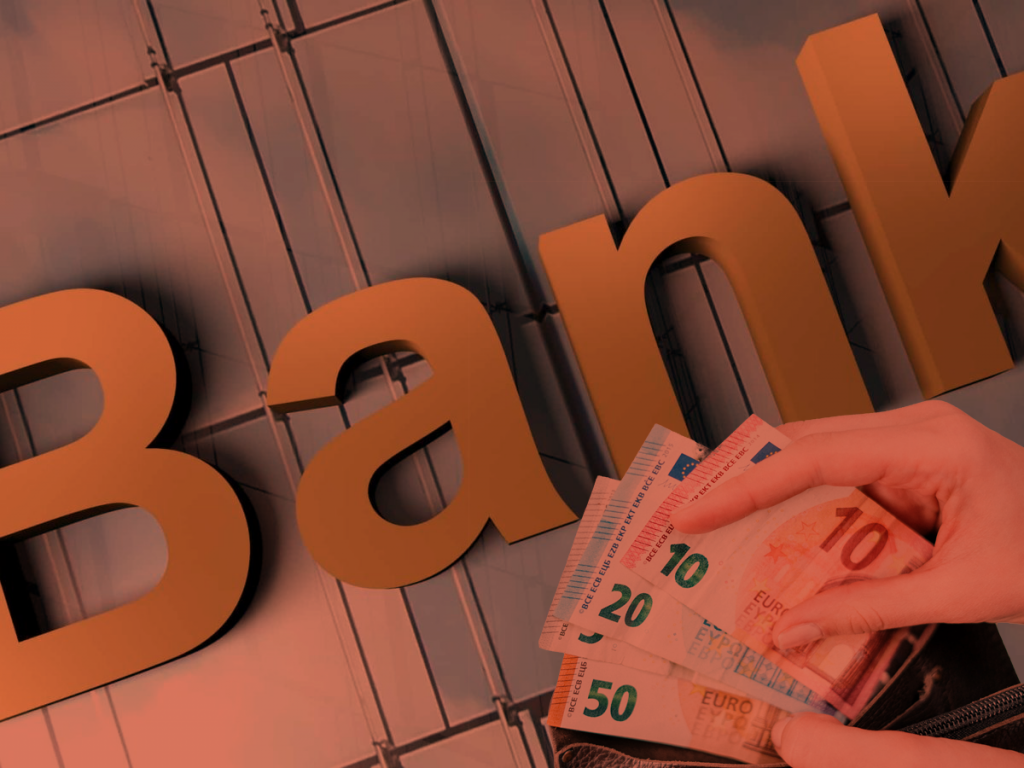 In activating the support program for vulnerable families with Mortgage loan And in changes in the interest rate and pricing policy in favor of its customers, the banks After the end of their departments' contact round with Finance Minister Christos Staikouras.
These are interventions that have costs for systemic groups, but the burden on their outcomes is estimated to be carried to manageable levels.
Banks: The SSM will judge support measures for Greek housing loans
end of the dispute
In this way, at least for the time being, there is an end to the conflict between the government and the banks that began at the end of November, after the publication of the Spanish model of subsidizing low-income families with housing loans and the prime minister's public position on the need to relieve society in today's environment of high borrowing costs. And his accuracy.
A few hours after their last meeting last Wednesday with Mr. Staikouras, the four big players in the industry announced in a joint announcement all support measures for their clients. In addition to the measure to cover 50% of the monthly annuity burden due to higher European interest rates for informed debtors who fall under the shaky system, they will go ahead with further increases in deposit rates, fee reductions for a large number of transactions and improvements in the out-of-court debt settlement mechanism.
initiatives
More specifically, their interventions will be as follows:
1. Housing loan support
The procedure, which will start at the beginning of 2023, will concern at least 30,000 households with balances of nearly 2 billion euros, which come from housing or small business loans and as a first residence guarantee for the debtor. The subsidy will be for 12 months and will amount to 50% interest rate increase compared to June 30, 2022.
Beneficiaries are those who meet the following conditions:
– They are considered vulnerable based on current legislation.
– There is no delay of more than 90 days from the date of submission of the application.
The loan must have been granted by December 14, 2022.
This will be followed by the announcement of the start date for submitting relevant applications to the platform that has worked for the pandemic action "Bridge".
2. Converting interest rates into fixed rates
According to the information, a systematic group is currently planning for those with variable interest rate loans a new program that will enable them to convert it into a fixed 5-year program. It is estimated that during this time inflation will subside and the European Central Bank will cut interest rates.
3. Interest rates on deposits
Banks will continue the increases in interest rates on time deposits that began in mid-October. Systematic aggregators now offer up to 1% returns on 12-month products. Since the beginning of December, Eurobank, Alfa Bank and the National Bank have adjusted interest rates upward, while Piraeus Bank will follow tomorrow.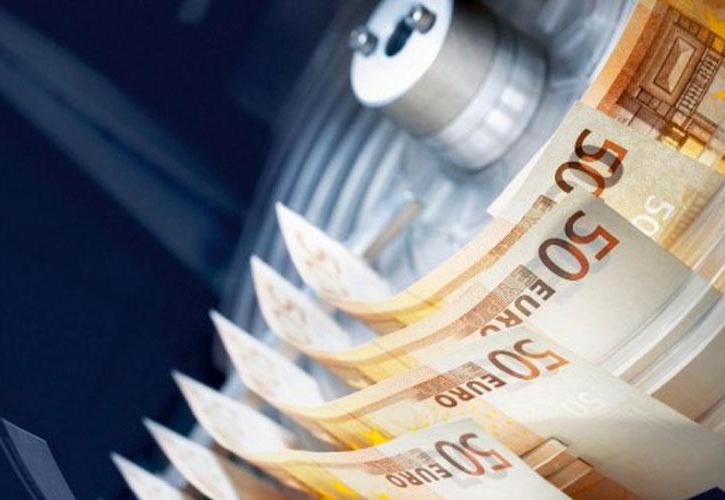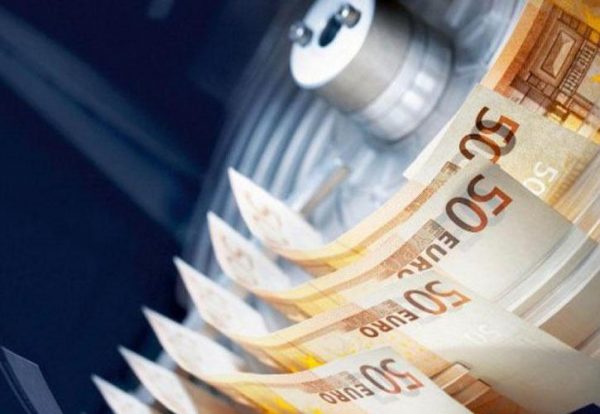 In addition, more attractive programs began to be available for more than a year. Eurobank has launched a 15-month product with an interest rate of up to 1%, while Alfa Bank will follow in the coming days with an 18-month deposit offering an annual return of up to 1.80%. Other groups are expected to follow suit. Banking sources say that as European interest rates rise, some of the rally will continue to flow into forward accounts.
4. Supplies
Banks have already started reducing fees for various banking transactions, steps that will continue in the near future. With regard to interbank transfers, it was decided to promote the DIAS service "Iris Online Payments", which makes it possible to transfer funds up to 500 euros per day to the accounts of any credit institution. At the moment, Alpha Bank and Eurobank offer the service at no cost, for both the sender and the recipient of the funds, with zero related fees, which were in any case particularly low (up to 0.50 euros per transaction), National and Piraeus offer immediately.
At the same time, each bank will, independently, adjust its trade policy, lowering commissions for various operations. For example, the Piraeus Bank from 23/12 eliminated the costs of evaluating applications for mortgage loans and purchasing Greek government securities and reduced commissions from 25% to 50% for a range of other operations, such as payments, store transfers, credit card subscriptions and execution of standing orders to pay bills.
5. Extrajudicial Debt Settlement Mechanism
Banks have already discussed with the Special Trust for Private Debt Management (EGDIX) a reduction in the interest rate on debt settlement under the out-of-court debt settlement mechanism. At the same time, additional improvement proposals are being considered and expected to be completed early next year with the aim of significantly increasing the approval rate for borrowers who do apply, including those who realize they have experienced a decline in their incomes.
the weak
Which borrowers are considered to be at risk: 1. An annual income of up to €7,000, up by €3,500, for each family member, with a maximum annual income of €21,000. 2. The maximum value of the main (first) residence is 180,000 euros. 3. Total deposits up to €7,000, up to €3,500 for each family member with a total deposit limit of up to €21,000.
Changes cannot be imposed on bank bills.
Against the background of the confrontation between the government and the banks, the Governor of the Bank of Greece, Giannis Stournaras, speaking to "NEA" last week, dismantled the perception of excess bank profits, indicating that a large part of them this year is non-recurring. In any case, he added, the sector's profitability is less than desirable. He noted, however, that competition in Greece is very weak, due to the high concentration of the system in 4 groups. Referring to the possibility of the concerned government interfering with the banks' tariffs, he said that politicians can ask for changes, however "This does not mean that they can impose them! There can be no mandatory settings. This will automatically lead to a re-rating of loans into the red and a drop in bank stock prices.
printed edition of "The Step"
"Avid problem solver. Extreme social media junkie. Beer buff. Coffee guru. Internet geek. Travel ninja."