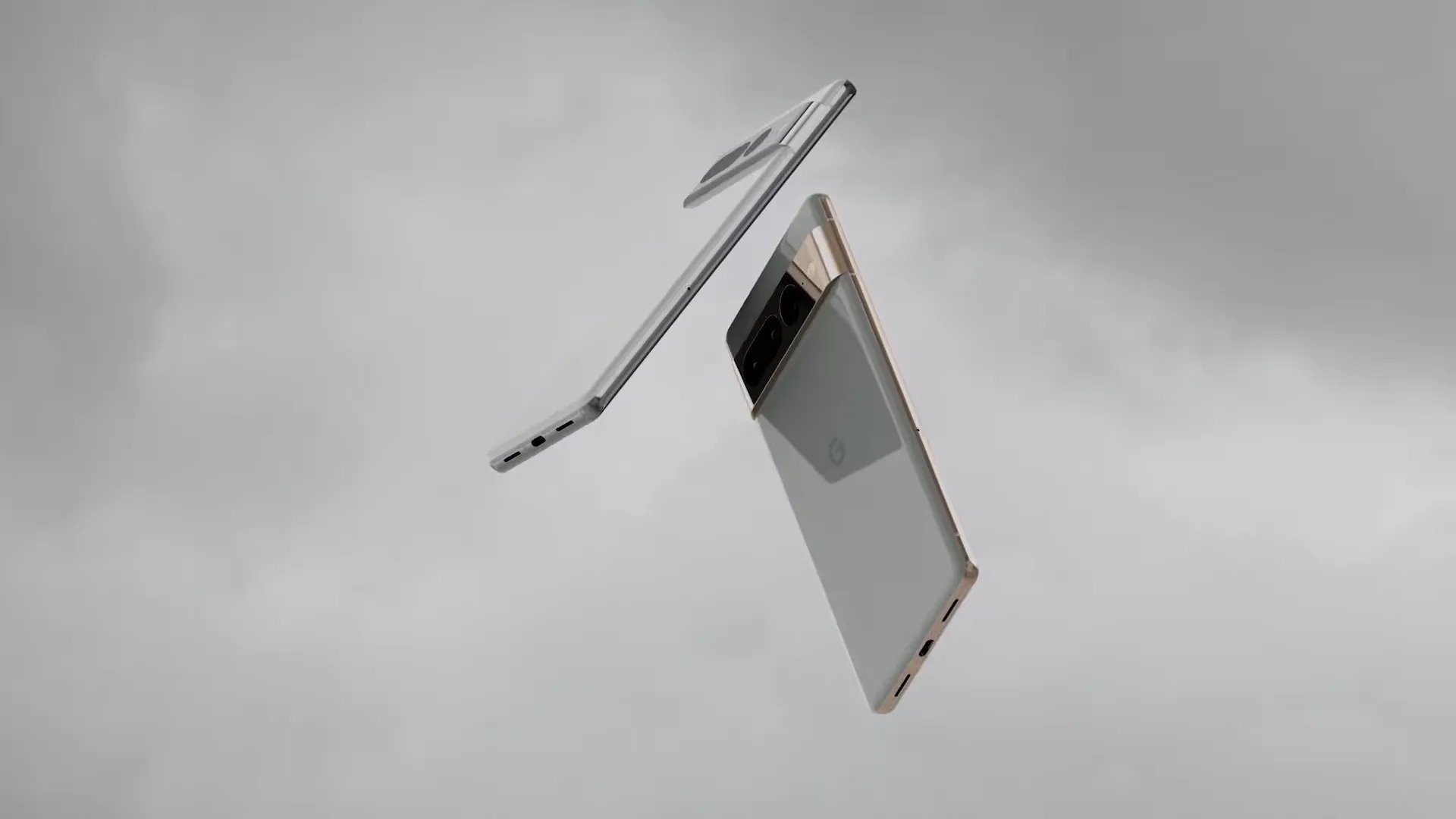 Outside of the US, Pixel availability around the world has been spotty at times. However, Google is working hard to improve it. The Pixel 6 was launched last year in eight countries, including France, Japan, and of course, the United States. The company's two flagships, the Pixel 7 and Pixel 7 Pro, may be available in more countries than ever this time, with Google making announcements in 4 new countries today.
as it states 9to5GoogleGoogle sent out invitations to special events in Denmark, Norway, Sweden and the Netherlands, and invited attendees to "meet the newest members of the Made by Google family." The events in the capitals of these four countries (Copenhagen, Oslo, Stockholm and Amsterdam) will take place at the same time as Google's main event, which will be held on October 6 in New York.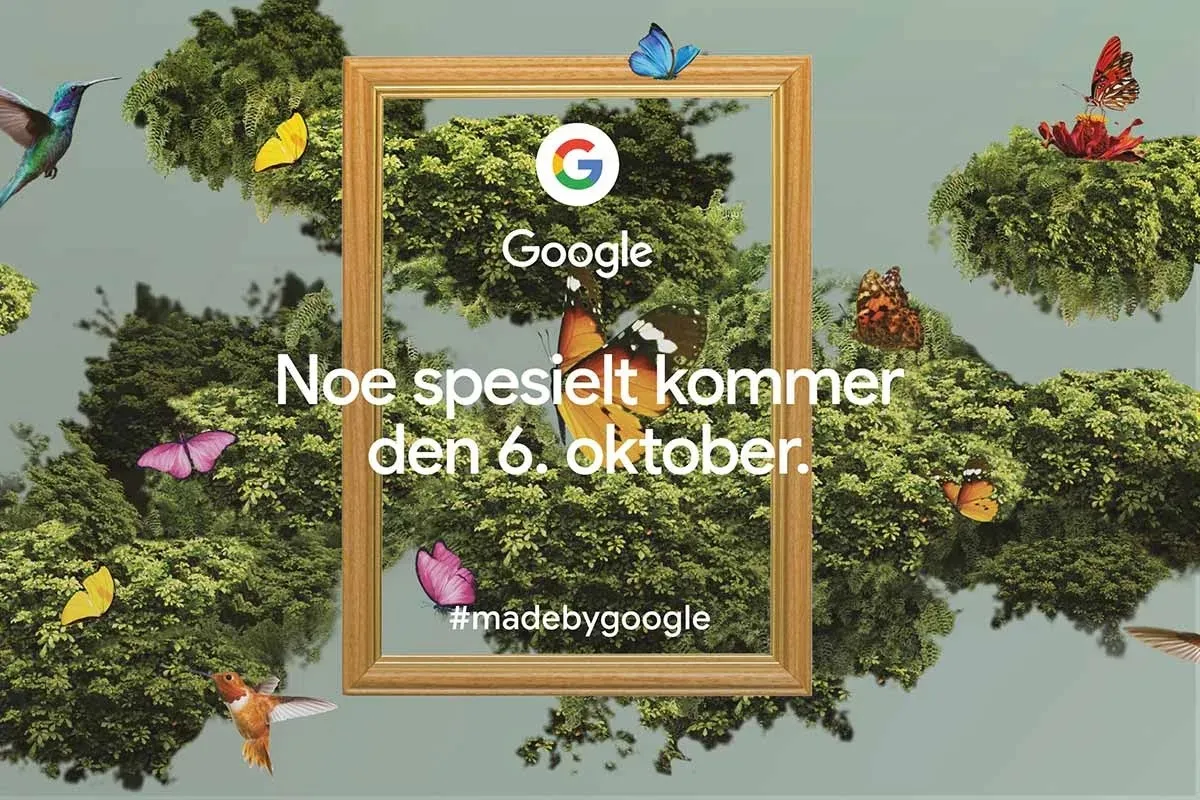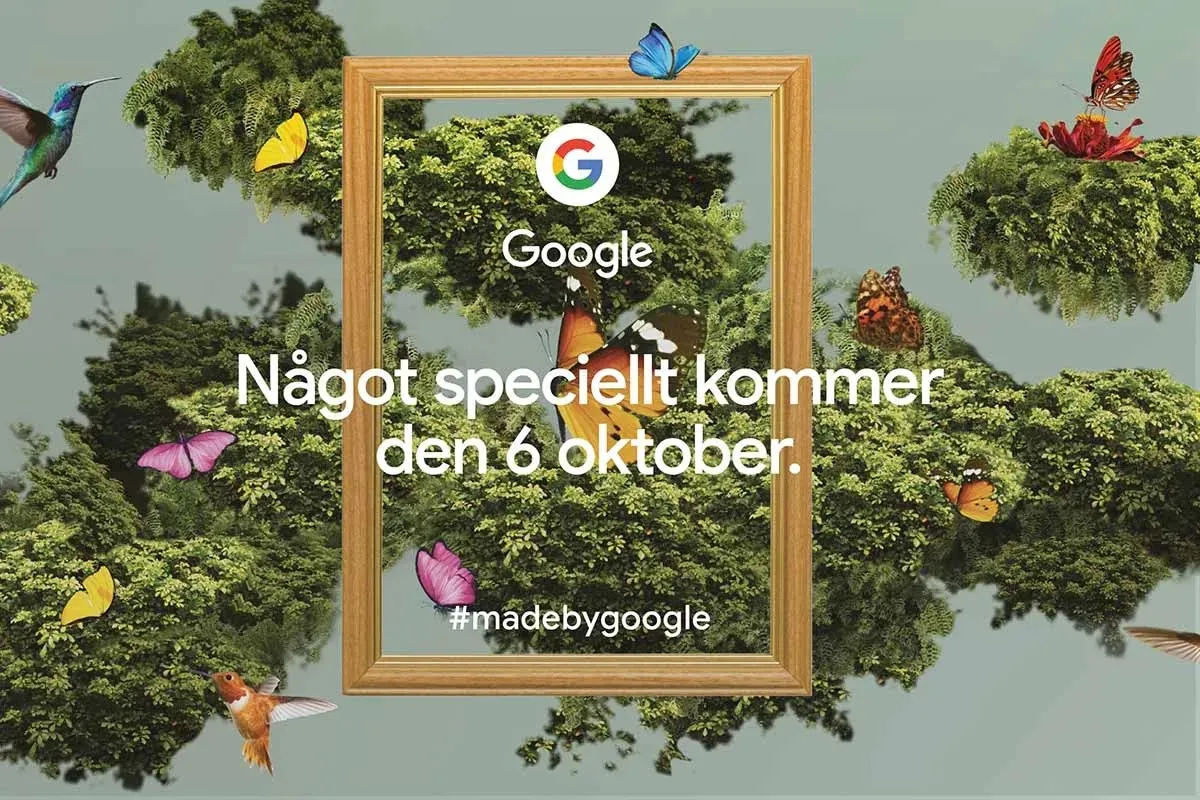 Google invites to the Netherlands, Norway and Sweden
Pixel smartphones are currently available in six European countries, including France, the United Kingdom, Germany, Spain, Italy and Ireland, so if the Pixel 7 launches in those four countries, the total would come to 10. Apart from these announcements from Google, there is no further information in the These countries are about the upcoming smartphones, but it is reasonable to believe that if Google organizes events there for its new devices, then its new smartphones will be officially launched there. It's clear that Greece will stay out of Google's planning this year as well, with nothing new about a possible official rendering of the Pixel 7 series even through a distributor.
Google also released a new video ahead of the Pixel 7's October 6 reveal, showing off the base model's design, two days after the company did the same with the Pro design. We're already aware of how the Pixel 7 will look based on the leaks, so there are no real surprises. The Pixel 7 has a similar design to last year's model, including the same rear camera design and overall build, with a few minor changes that make the phone a bit more modern than its predecessor.

"Total alcohol fanatic. Coffee junkie. Amateur twitter evangelist. Wannabe zombie enthusiast."