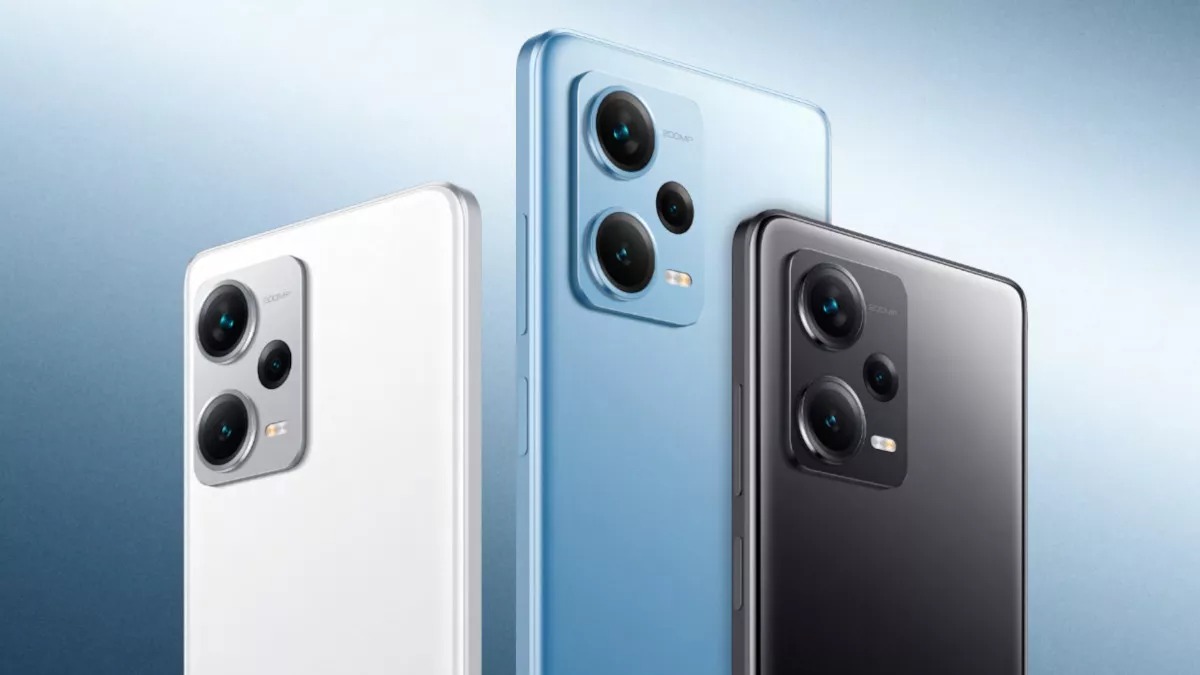 Yesterday the company unveiled the Redmi Note 12 in China, while in Europe we will have to wait a little longer to see some models in the series. We already have three models this time around, the Redmi Note 12 Discovery Edition, the Redmi Note 12 Pro and the Redmi Note 12 Pro Plus. All three phones are equipped with a 6.67-inch FHD+ 120Hz flat OLED display, a Mediatek Dimensity 1080 5G processor and a 16MP selfie camera.
The phones also share features like a 3.5mm headphone port, NFC, IR blaster, and Wi-Fi 6 support. Of course, there are some key differences that are reflected in the price.
The most impressive model in the range is the Note 12 Discovery Edition, which includes an HPX 200MP (f/1.65, OIS) main camera. The new camera is capable of shooting at 200MP while the end result could be 50MP (four in one) or 12.5MP (using 16 in one assembly). The new Redmi Note also offers an 8-megapixel camera and a 2-megapixel macro lens.
This particular model also differs from the rest of the range by offering 210W wired charging, with Xiaomi claiming that a full charge was completed in just nine minutes. This feature comes at a cost in battery capacity, as it is "limited" to 4300 mAh.
Redmi Note 12 Pro Plus

Do you like the idea of ​​a smartphone with a 200MP camera but want a bigger battery? That's exactly what you'll get with the Pro Plus model. It has the same 200MP + 8MP + 2MP triple rear camera system as the Discovery version but wired charging drops to 120W, but it's still much faster than the vast majority of phones on the market with a full charge that takes 19 minutes. In addition, the battery capacity of Redmi Note 12 Pro Plus is 5000 mAh and provides a comfortable autonomy for a day.
Redmi Note 12 Pro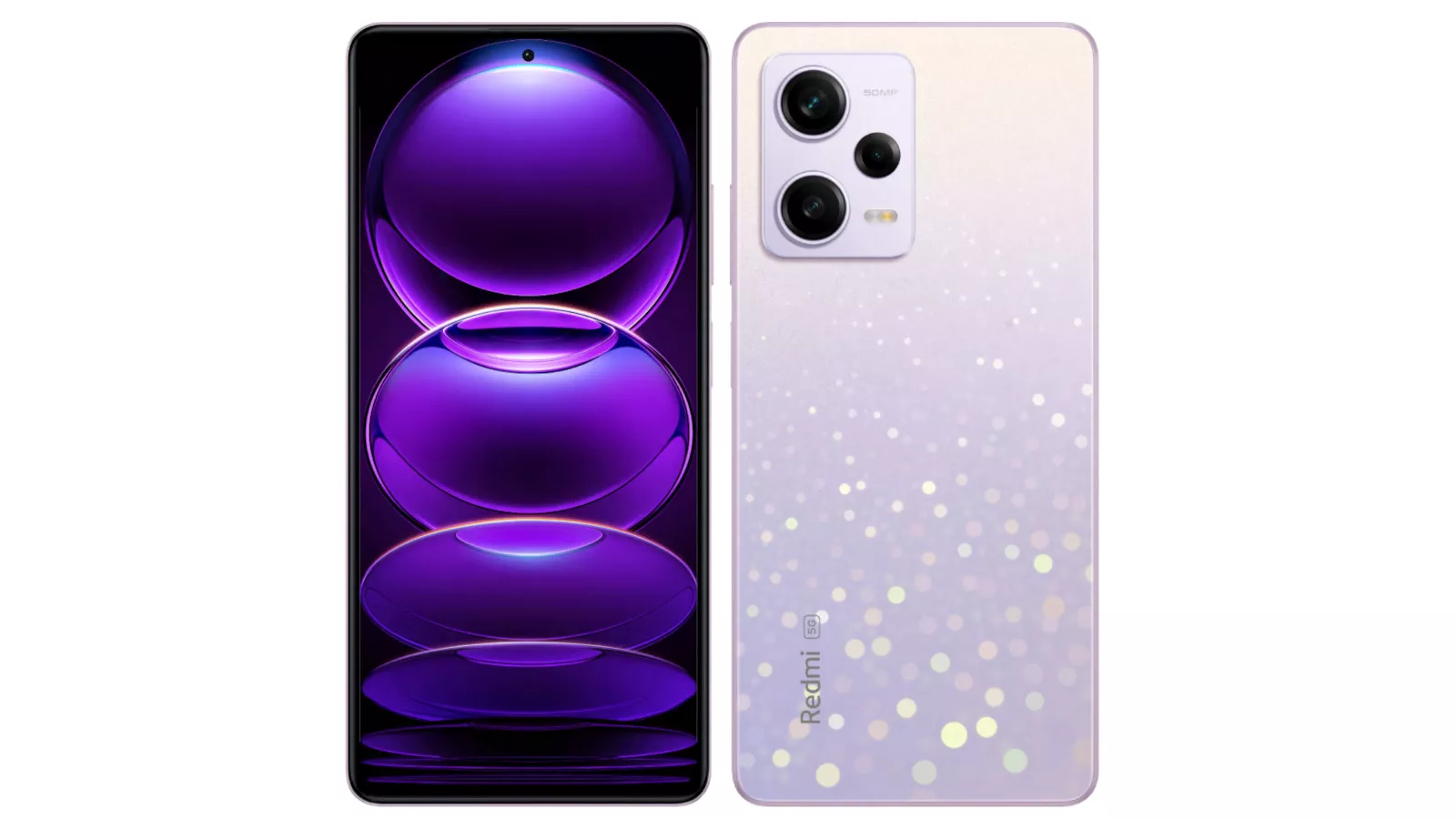 Don't care about megapixels? This is where the Redmi Note 12 Pro comes in, which includes a 50MP IMX766 main camera (f/1.88, OIS) but also an 8MP + 2MP sensor pair. This is the same 50MP sensor that we've seen in flagship phones like the Oppo Find X5 Pro and Asus Zenfone 9. So, it's expected to deliver decent image quality on the Note 12 Pro as well.
Other than that, the Pro version brings a 5,000mAh battery with wired charging speeds of 67W and a full charge in this case completes in 46 minutes.
The Redmi Note 12 Discovery Edition starts at 2,399 Yuan (~$332) for the base 8GB/256GB model, while the Redmi Note 12 Pro starts at 1699 Yuan (~$235) for the 6GB/128GB model. If you want the Pro Plus, you'll have to forego (if you're in China) 2,099 Yuan (~$290) for the 8GB/256GB model.
Xiaomi has confirmed that the full range is only for the Chinese market for now, but said we should "stay tuned" for the global announcement in the near future. When this is done, we must take for granted that the models you will make will differ many areas With those declared in China.







1




"Avid problem solver. Extreme social media junkie. Beer buff. Coffee guru. Internet geek. Travel ninja."