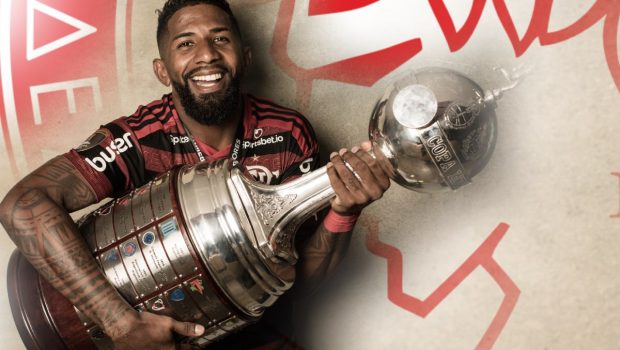 The Olympic Looking for a right back. The reason is clear. Sime Vrsaliko is already a thing of the past. Gonzalo Avila lost the battle of impressions on Mitchell's options to Thanasis Androutsos (including… Mario Frosai), as the Red and Whites have already begun discussions and communications to make the best possible option for reinforcement in a given location. The names that have been suggested and verified are not few. However, information from Brazil indicates that in the past few days the name of Rodney Marcelo de Almeida has reached the hands of Piraeus.
Also Read: If Inbom Hwang Is For Sale? "not even a joke"
The case of the 30-year-old Flamengo right-back (09/01/1992) is particularly special, as he is a footballer who, until a few days ago, was in full swing, and had many appearances under his belt at the top level. And most importantly, it's still flamingo-free. In fact, he will be officially free on 12/31/2022, as he refused to renew his contract with the Rio de Janeiro team.
Free and required
In fact, Rodini has already said his "goodbye" to FLA, as the biggest teams in Brazil have already moved in to get him. Over the past few days, there have been reports from the biggest media in Brazil that teams like Botafogo, Atlético Mineiro, Gremio, Sao Paulo and MLS League have made official offers for the 30-year-old defender! And many more that are moving now.
In the year he finished Rodini made a total of 46 appearances for Flamengo, with 6 assists and an appearance leading Tite to include him in Brazil's World Cup squad. The 30-year-old full-back was among the 29 players selected by the Seleção national coach but was 'cut' at the last minute, despite the backlash, as Tite opted to give Dani Alves the opportunity to finish his career. with the World Cup.
Rodney never left Brazil, but he conquered everything with Flamengo. In a total of 163 matches with "Fla", he scored 6 goals and 17 assists, while having a leading role in winning two Copa Libertadores won by his team (2019, 2022), one Brasileirao (2019) and one Copa Libertadores. Brazil Cup (2022).
Mitchell wants him in Spain
As far as Olympiacos is concerned, Brazilian sources say he was offered as a free agent and his case is being seriously considered. As is the case in this era in particular, it is not easy to find cases of such good, experienced and full of players. In addition, what should be noted is that Mitchell seems to want the new footballer that Olympiacos will have on the right, with the mission to Spain, to travel. Something can happen, either with a football player who is free or with a player who takes a vacation from his team!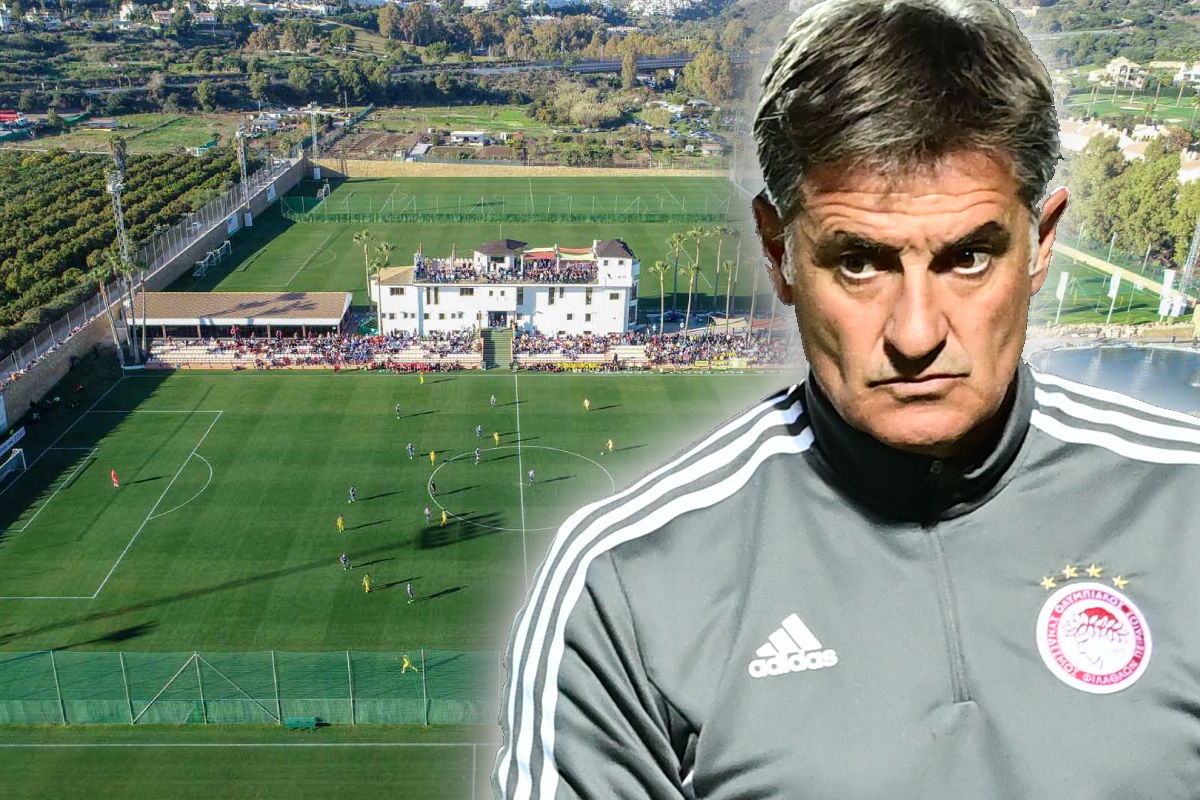 "Certified social media geek. Lifelong coffee aficionado. Passionate food buff."