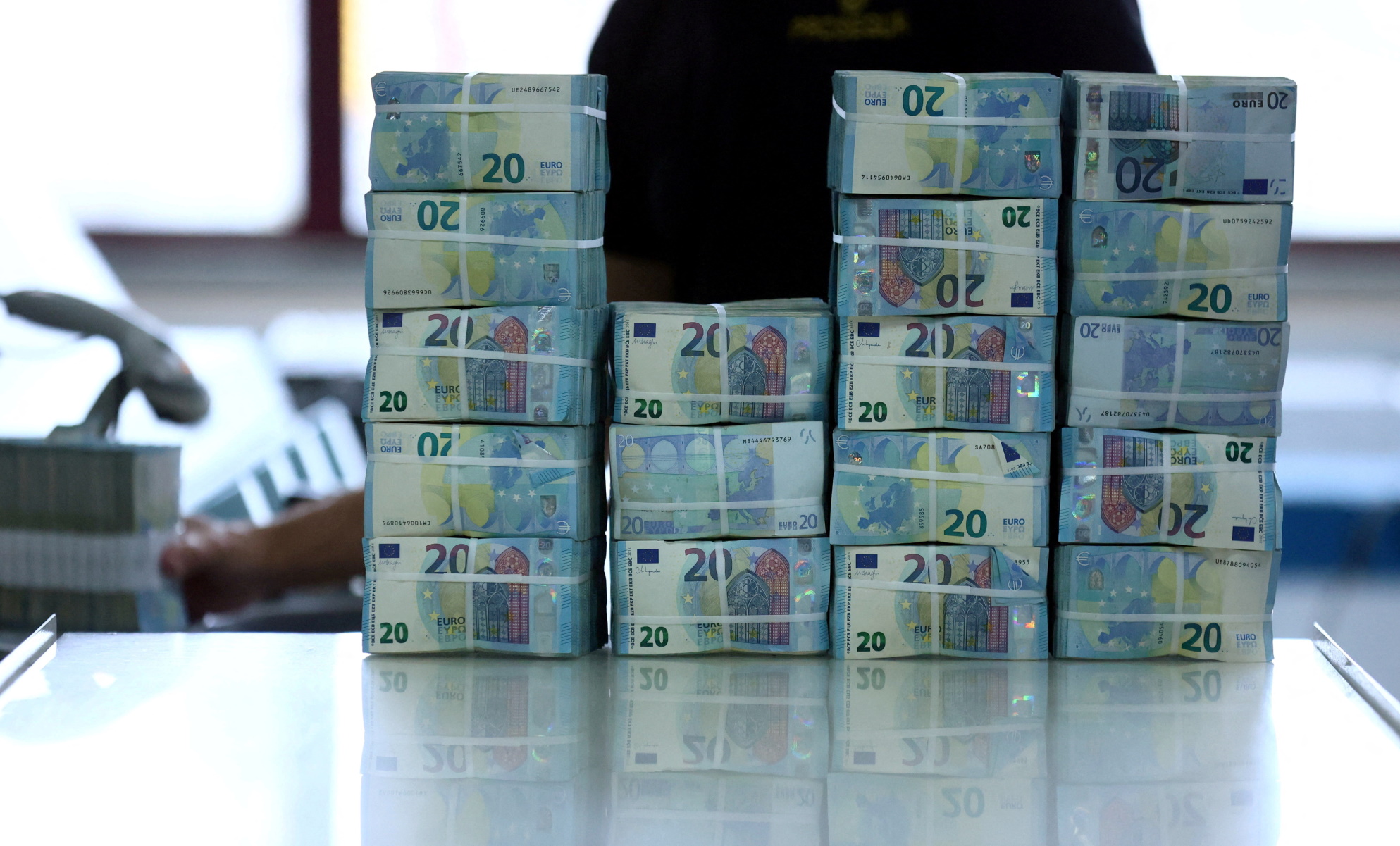 It obliges them to process direct payments, without hurdles and barriers across the EU Banks The commission with its legislative proposal. It aims to remove barriers to direct payments, and make them accessible, secure and seamless.
The direct payments promoted by the Commission allow the transfer of funds at any time of any day, within ten seconds. This is much faster compared to traditional credit transfers, which payment service providers receive only during business hours and do not reach the payee's account until the next business day, which can take up to three calendar days.
Advertising
According to the Commission, at the beginning of 2022, only 11% of all euro credit transfers in the EU were direct.
On Wednesday (26.10.2022), the Commission approved the relevant legislative proposal to provide direct payments in euros to all citizens and companies with a bank account in the countries of the European Union and the European Economic Area.
Advertising
The European Commission emphasizes that immediate payments greatly increase speed and convenience for consumers, for example when paying bills or receiving urgent transportation (for example in the event of a medical emergency).
In addition, they help significantly improve cash flow and save costs for businesses, especially small and medium businesses, including retailers.
It releases funds currently held in the financial system, (nearly €200 billion closed daily), which can be used for consumption or investment.
Commission: "Direct payments are fast becoming the norm in many countries"
Among other things, the Commission wants to make direct euro payments affordable, by requiring payment service providers to ensure that the rate charged for direct euro payments does not exceed the rate charged for traditional indirect euro credit transfers.
Commission Vice-President for Economics working for people, Valdis Dombrovskis, said: "Direct payments are fast becoming the norm in many countries. They must be affordable and in Europe, so that we can maintain our global competitiveness and make the most of the innovation opportunities it offers. The digital age".
"The transition from 'next day' to 'ten seconds' transfers is seismic and comparable to moving from mail to email. However, nearly nine out of ten euro credit transfers are still processed," Financial Services Commissioner Mered McGuinness said. As traditional "slow" transfers, there is no reason why many EU citizens and businesses cannot send and receive money instantly, instant payments technology has been in place since 2017. This ability to send and receive money in seconds is particularly important at the time in which household and SME bills are rising and every cent counts. This initiative will directly benefit EU citizens and businesses."
"Avid problem solver. Extreme social media junkie. Beer buff. Coffee guru. Internet geek. Travel ninja."