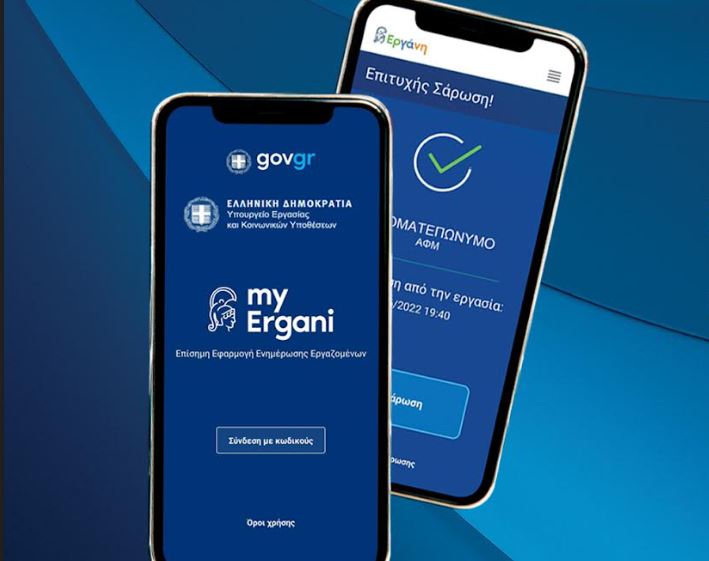 In the heat of the run-up to the election, DEKOs utility companies' digital business card expansion is over. It was announced that the ticket would be extended until the end of April, but it seems that the announcement of successive electoral contests delayed the preparation and implementation of the relevant procedures.
However, the application of the digital business card to all companies "regardless of sector and size" is a pre-election commitment of New Democracy and is included in the governance program for the next four years.
Digital card checks caught 'bass' – what 'bells' rang
ten
Immediately after the election, the card application process is expected to start in the following DEKOs: OSE SA, ERGOSE, Fixed Communications SA, OSY, OASA, OSETH, OASTH, Attiko Metro, Building Infrastructure SA, Egnatia Odos SA, EYDAP, Elta. In these operations, it was decided to include the Hellenic Train Company and the Greek Railway Equipment Maintenance Company in order to uniformly address issues related to the personnel of the country's railway network.
The rest of the DEKOs are expected to join the digital card in year two, while energy-active companies will join when – in the next phase – the industry also joins this system.
It should be noted that with the application of the digital card, the registration of employees' working hours is protected – and at the same time – their presence in the workplace is documented in an unambiguous manner and with technological tools that facilitate the immediate detection of any irregularities and false statements, whether on the part of businessmen or on the part of workers.
applied
It is mentioned that the new business card is already applied in banks and supermarkets, while it was extended last February to include branches of insurance companies and security companies. An extension of the measure to DEKOs follows, while its application to industry, tourism and restaurants is planned soon. More than 150,000 workers work in the sectors where the Digital Business Card has already been implemented, while 18,000 workers in DEKO will be added to them.
"Avid problem solver. Extreme social media junkie. Beer buff. Coffee guru. Internet geek. Travel ninja."