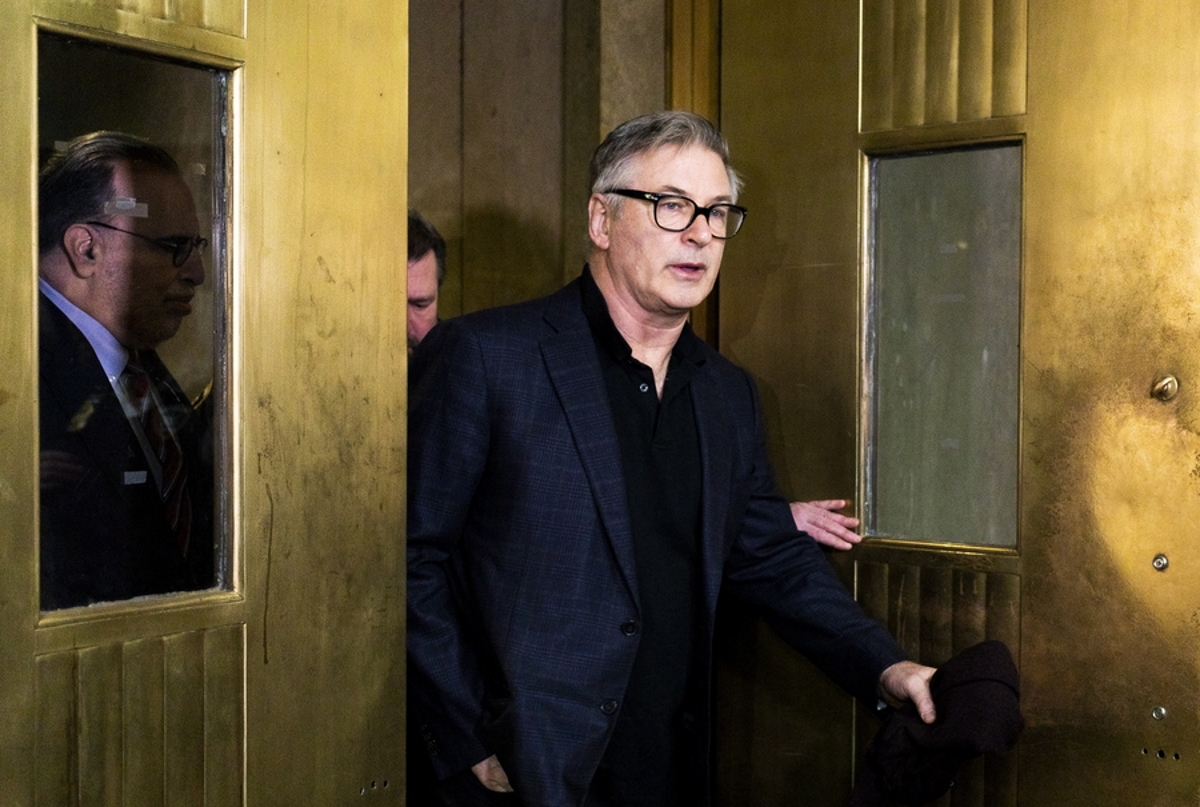 New Mexico prosecutors today dropped charges against Alec Baldwin in the October 2021 shooting that left Helena Hutchins dead and director Joel Souza injured on the set of "Rust."
Baldwin, 65, was charged with manslaughter after he was accused of showing "reckless" disregard for safety procedures at the site.
"We are pleased with the decision to withdraw the charges against Alec Baldwin, and to encourage the required investigation into the events and circumstances leading up to this tragic incident," said attorneys for the actor Luke Nicas and Alex Spiro.
The police investigation focused mainly on how the actual bullets were found in the shooting, on a ranch in New Mexico, as such a thing is prohibited, specifically to avoid accidents. The officers concluded that it was gunsmith Hannah Gutierrez Reid who placed the bullet in the gun that Baldwin then used.
Last month, assistant director Dave Hales was given a suspended six-month prison sentence in a plea deal with prosecutors. It was the first conviction in the case.
Dave Hulse admitted he was "careless" after he failed to check the gun's bullets to make sure they weren't real and gave Baldwin the gun, assuring him it was "cool," meaning "safe" in Hollywood slang.
"Hipster-friendly coffee fanatic. Subtly charming bacon advocate. Friend of animals everywhere."