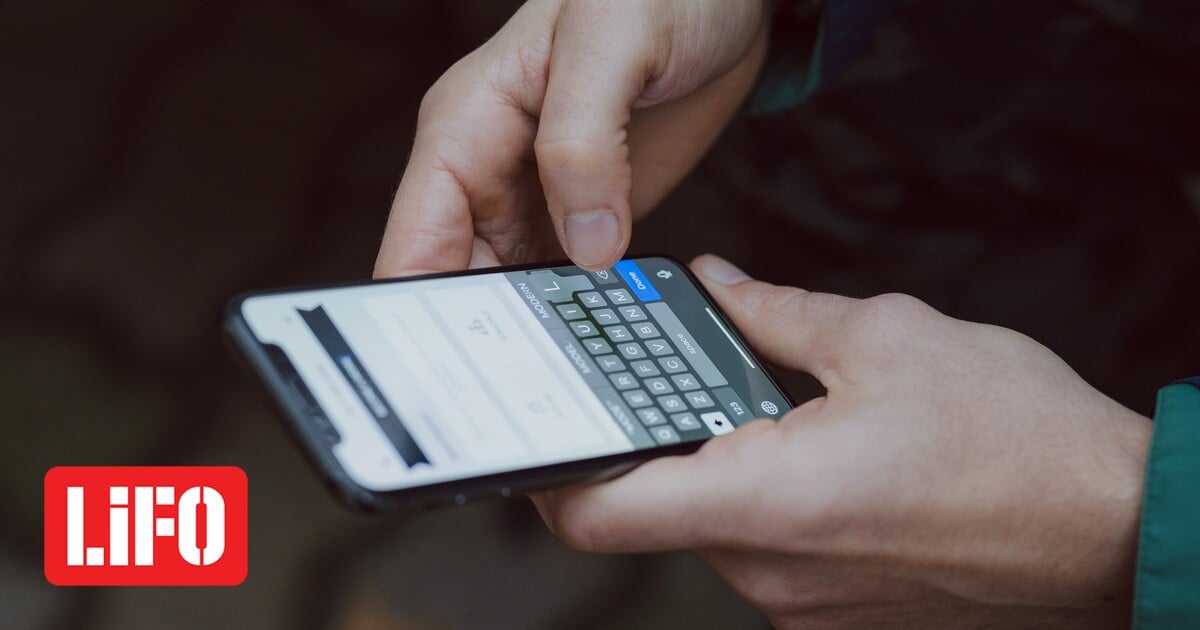 The end of messaging fees between iPhone and Android users is near, as Apple announced that it will adopt RCS.
this means The end of the era for green-blue letters Among iPhone and Android users, and more All users Regardless of mobile They will be able to exchange text messages for free, While they are connected to the Internet. According to With an Apple ad Support RCS messaging system, It will be added during 2024 On existing devices, through upgrade.
"At the end of next year, we will add support for the GSM Association's Global RCS Standard. We believe the Global RCS Profile will provide a better interoperability experience compared to SMS or MMS.
» This will work alongside iMessage, which It will still be the best and safest experience "Messaging for Apple users," the ad adds.
This announcement is coming After chronic stress Ha GoogleHa Samsung But also her European UnionThe giant supports this system as well Now it is most widespread.
So far, basically Apple, This feature is provided only to its usersthat is, exchanging free messages, Android users are excluded.
With this system, the interaction of Android and iPhone users will be almost identical to that of iMessage, offering features such as, Delivery notices ("read")the An indication that the user is typingthe Better video quality And picturewhile it will also be added Possibility of sharing the location.
However, Apple has made it clear that its iMessage service, It will not open on other platforms, There will just be a separate RCS action from iMessage, which will still exist independently.
He stresses that iMessage remains the most secure and private way to share messages, adding that RCS does not support the type and high level of encryption that iMessage has.
For its part, Google said that it was "pleased to see Apple taking its first step by adopting the RCS system," while He also pledged to work with Apple To implement the standard, last year it launched an advertising campaign entitled: "Message received", Urge Apple to adopt RCS.
With information from The Guardian
"Total alcohol fanatic. Coffee junkie. Amateur twitter evangelist. Wannabe zombie enthusiast."