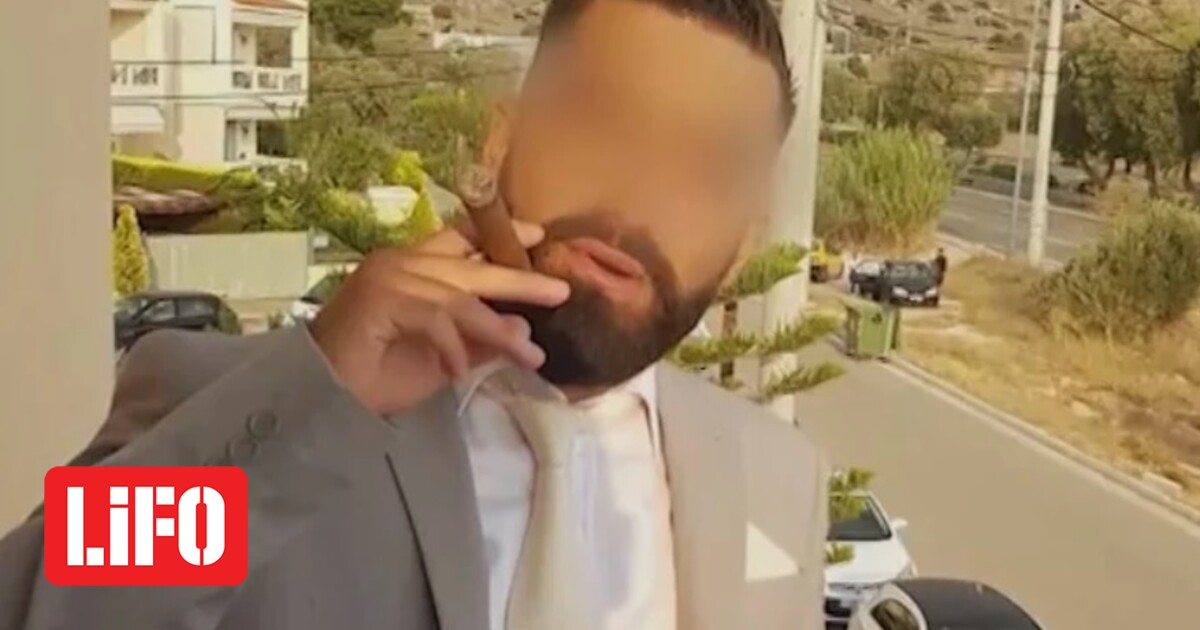 "We could see a lot of money flowing in," said one witness
Apart from Father Antonio and the elder, the 34-year-old is one of three people being questioned about what happened in the buildings. The ark of the world.
According to a mega report, the 34-year-old former Ark detainee and Iraqi refugee entered the facility at the age of nine. Now, given as General manager of the arkHis siblings, his wife and his wife's sister both work.
"These three Iraqis are sitting alone. does not work. Three brothers. Three Iraqis. With the Pope. They were in command. I know them all. I know him too… I know his family… I know them all since they came from Iraq. They are three sisters and three boys. Six brothers. Three boys were ordered into the structure," said the former guest, who did not want to be named.
According to the report, the 34-year-old was one of the first children to stay in the ark. When the then 9-year-old Iraqi boy was at school playing in a square, he met his father, Antonio, and wanted to know his story.
"Givotos protected me from an early age against racism and xenophobia. It cannot be a refuge for the whole world. Father Antonios received many reactions. Many people told him, "Now what are you looking at, foreign children, mind your own business." But he continued. He told us about religion, "He never talked about the church. He never said to us, 'Come and see what I'm doing in church. He respected our looks and our beliefs,'" the 34-year-old had said in an earlier interview.
Meanwhile, according to evidence, Luxurious lifestyle Coming of age has raised questions for the 34-year-old. According to the report, the Iraqi refugee, after the age of 18, lived a comfortable life with trips and expensive clothes. He often posted photos of himself with a cigar that depicted a comfortable lifestyle.
It is worth noting that according to the former guest, he is not known to be the director of the structure.
"He's a manager and he's not telling us anything? What are you hiding, man? What are you hiding? I'm glad he's the manager. We don't know anything," he remarked.
It also gives the impression that he is 34 years old Foster child of a four-year-old girl From Albania, via Ark.
"He said it everywhere, and we were particularly impressed, how only such a young man could become a sponsor, and couples who had struggled to do so for years were rejected from the ark," said a witness.
"We all wondered about those criteria and how he met them. Of course, we looked at that Money flows in abundance. Travel, comfortable living. He also said that he was getting a foster stipend. A few months later, she married a laborer from Kivoto. A rich marriage," he added.
. "Professional creator. Subtly charming web advocate. Unapologetic problem solver. Devoted student."